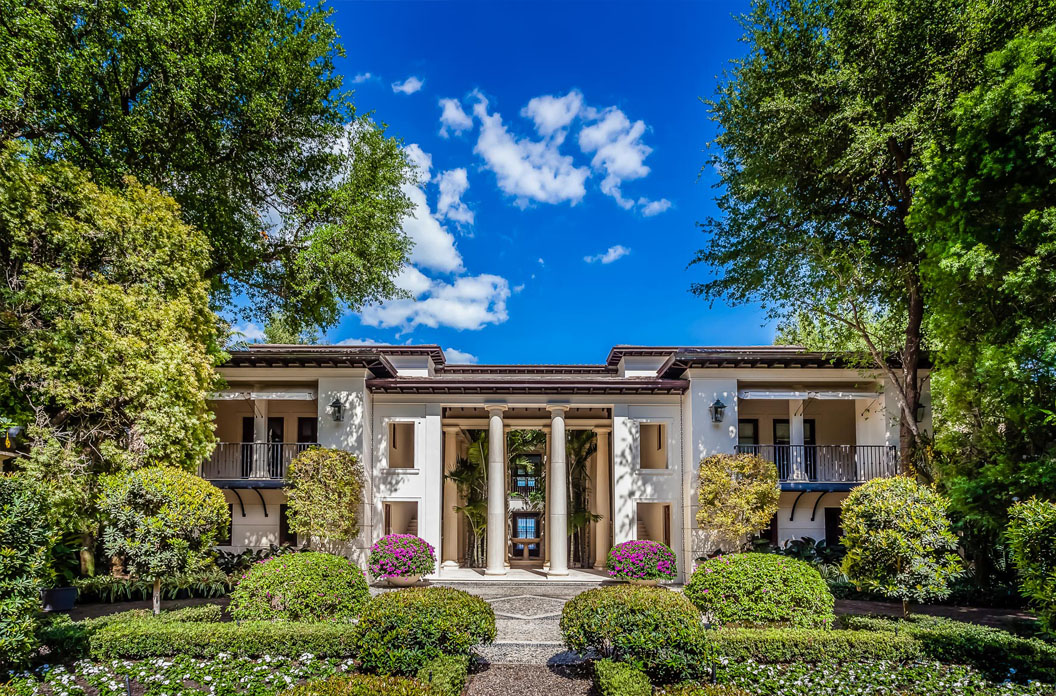 CLASSICAL (CORAL GABLES, FLORIDA)
The classical proportions of this timeless masterpiece exuding elegance and grace while simultaneously embracing the surrounding formal gardens and waterfront views. Upon entering, a clear view to the rear is flanked by symmetrical grandiose volumes. A series of layers are experienced in a sequence, beginning with a formal garden, breezeway, courtyard space with a fountain and lastly a porch to the front door. Upon entering one is welcomed by a grand staircase and then led through a series of formal spaces all with a high regard for the view beyond.
Make an Appointment
Ready to build your dream luxury home or commercial space? we can make it come true anywhere in Florida, the Caribbean, and the Americas.