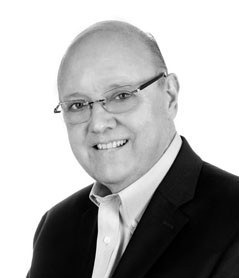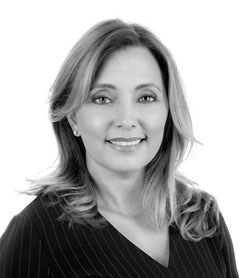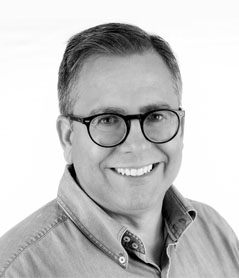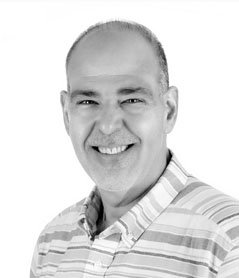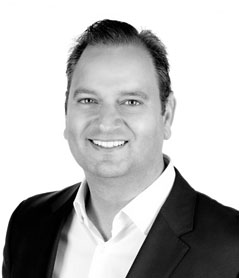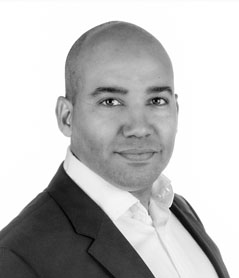 Pacheco Architecture
Specializes in the design of luxury homes and its involvement in dozens of projects throughout Florida, the Caribbean, and Western hemisphere has been vast and varied. The firm's experiences includes all aspects from planning to preparing both residential and commercial projects of virtually every dimension, which has been celebrated with numerous awards and honors.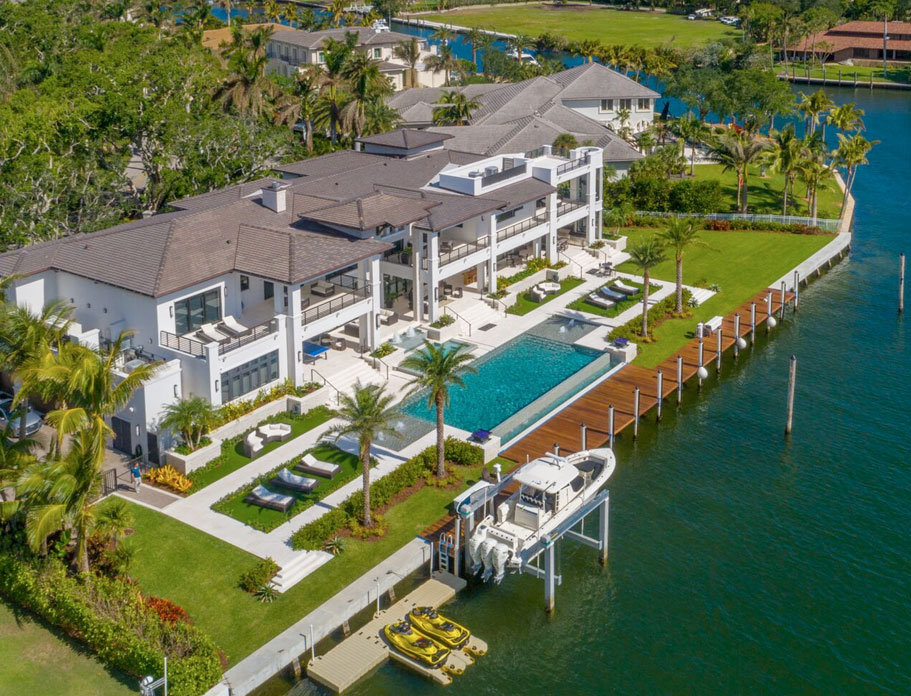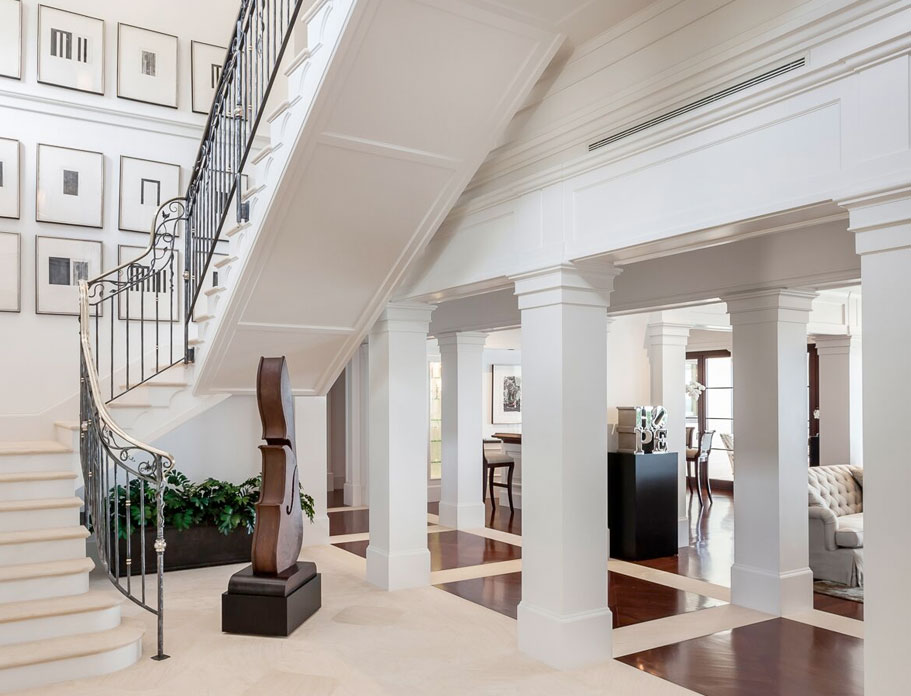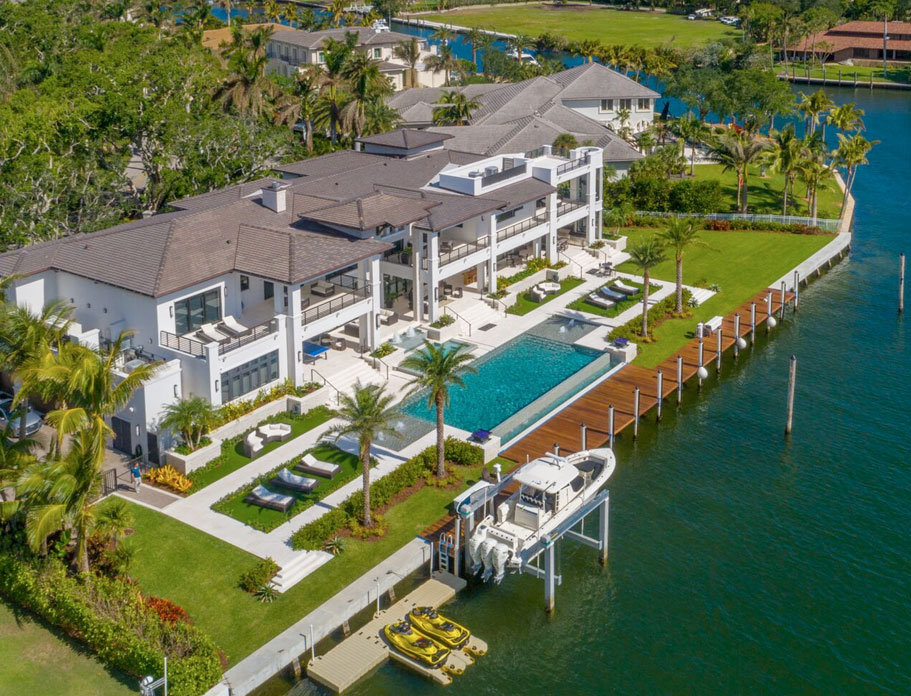 Single-Family Residences
Exceptional custom homes throughout Miami-Dade & Broward Counties, including over 80 residences in Coco Plum and Tahiti Beach, and over a dozen residences in Gables Estates, many of which have won Platinum Awards in premier categories, and have also been published in noted architecture and consumer publications.
Commercial Facilities
Corporate headquarters of M&M Aerospace, Inc., Ocean Mazda, GL Tower and Viva Media, in Miami, Florida. Furniture stores include Decor House and Bellini Furniture, in Coral Gables, Florida. Restaurants include Casa Larious (for Emilio & Gloria Estefan), Yuca and South Beach Brasserie (for Michael Caine) – all remodeled installations in Miami Beach.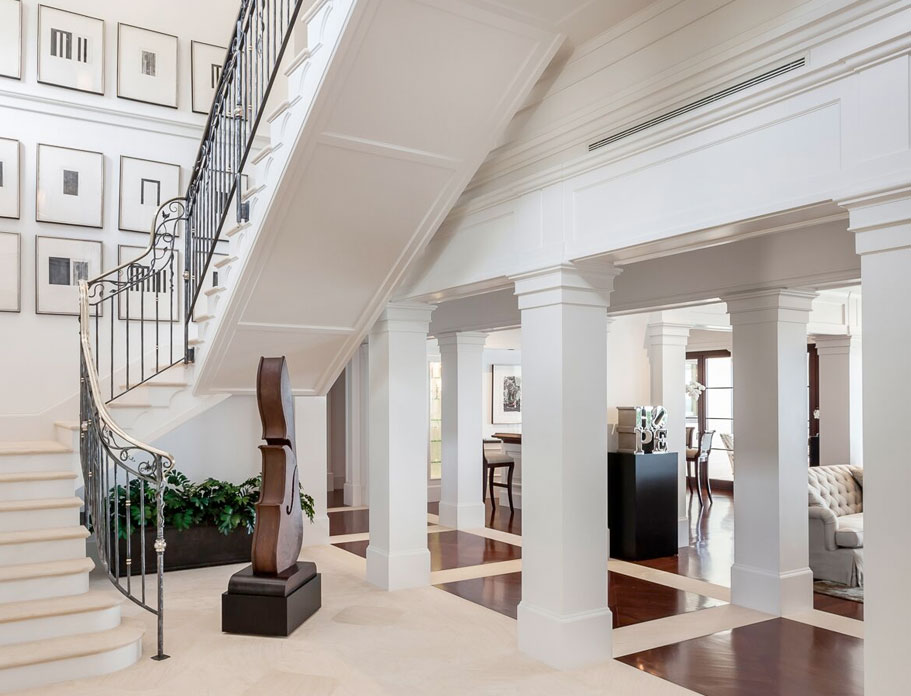 Multi-Family Residences
A 50-unit, zero-lot-line development in Miami, Salzedo Plaza & Villas Capellanias, Big Bight Resort and Villas, located in Coral Gables, as well as, an exclusive resort community in Roatan Island, Honduras, that encompasses a clubhouse complex, marina, and private villas.
Urban Planning
First-prize winner in the Singer Island Design Competition.
Religious Institutions
Young Israel of Kendall, in Pinecrest, Florida.
Make an Appointment
Ready to build your dream luxury home or commercial space? we can make it come true anywhere in Florida, the Caribbean, and the Americas.