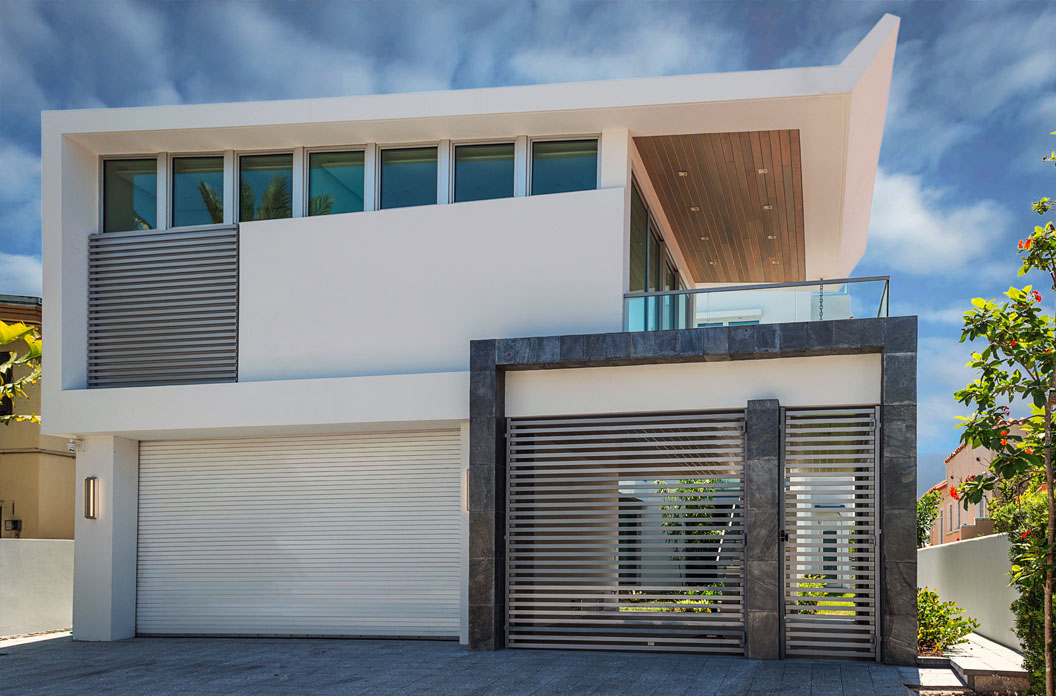 CONTEMPORARY (MIAMI BEACH, FLORIDA)
Overlooking the Atlantic Ocean, a playful series of geometries distinguish the contemporary approach towards this design. The extensive use of glass throughout the home, from the floating glass staircase to the wall-to-wall sliding glass doors, brings in all angles of the surrounding views. The placement of the pool also portrays the interplay between interior and exterior spaces.
Make an Appointment
Ready to build your dream luxury home or commercial space? we can make it come true anywhere in Florida, the Caribbean, and the Americas.