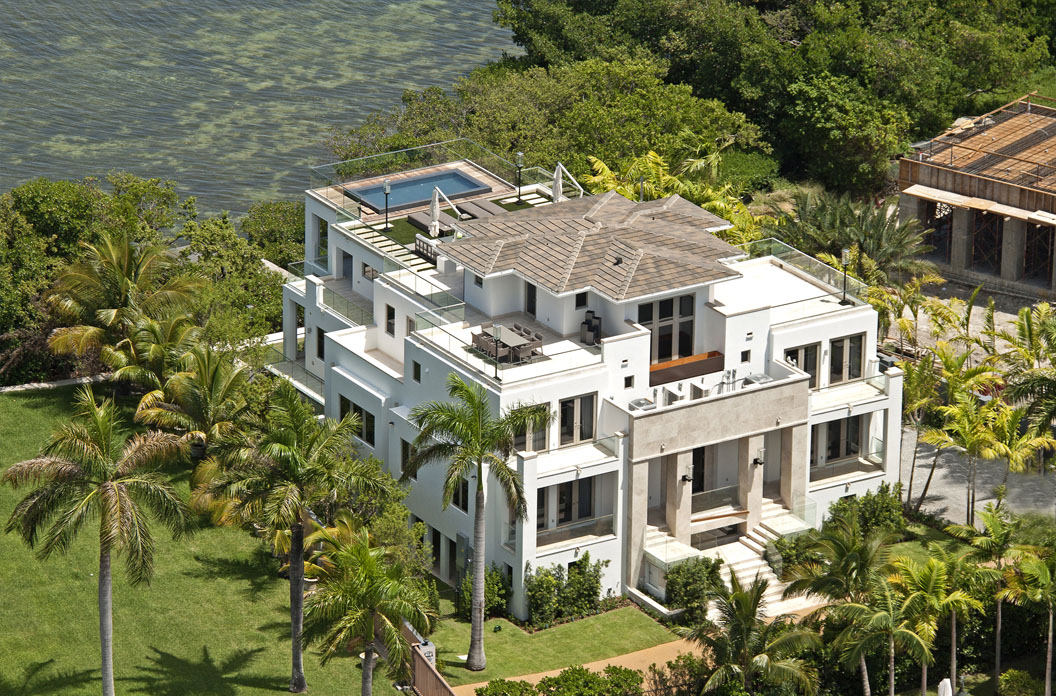 CLASSICAL MODERN (KEY BISCAYNE, FLORIDA)
Nestled in a private gated neighborhood surrounded by mangroves, this home is completely modern in its finishes yet purely classical in its design. Its three three-story structure is scalloped to provide unobstructed ocean views. The home features two pools; one is situated on a roof top terrace containing a 360 degree view of the Atlantic ocean and Miami skyline.
Make an Appointment
Ready to build your dream luxury home or commercial space? we can make it come true anywhere in Florida, the Caribbean, and the Americas.