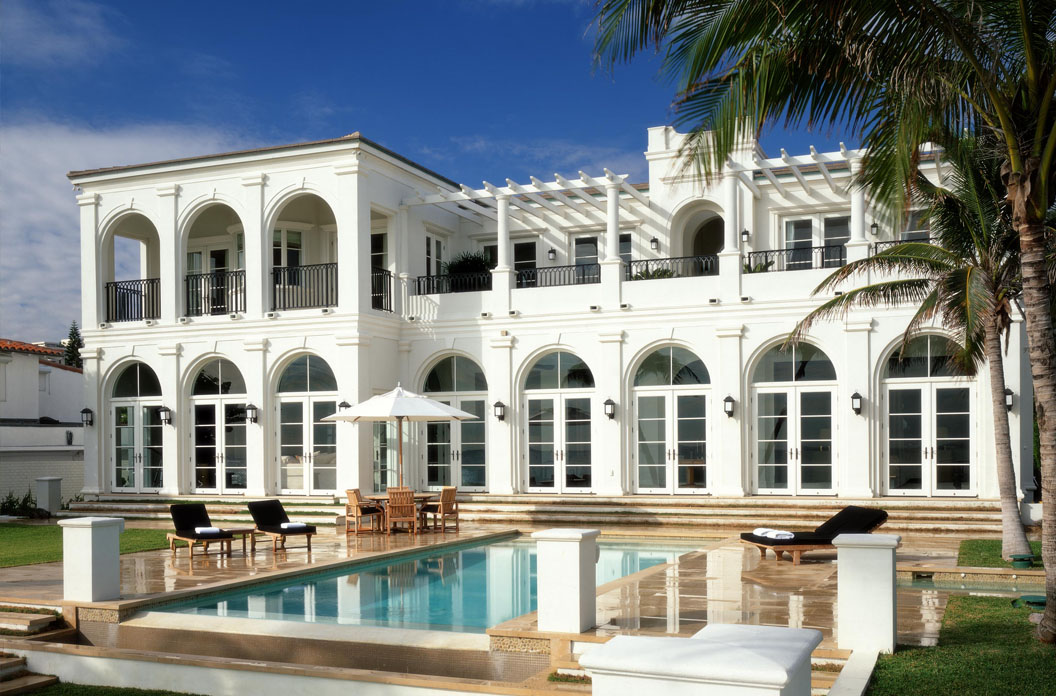 NEO Traditional(GOLDEN BEACH, FLORIDA)
Representing classical architecture in its purest form, the fenestrated simple white volumes stand apart from its surroundings and simultaneously frames its views. Timeless in its simplicity yet possessing a complexity derived by the thoughtfulness of its design. How and what one experiences in a space was carefully considered.
Make an Appointment
Ready to build your dream luxury home or commercial space? we can make it come true anywhere in Florida, the Caribbean, and the Americas.