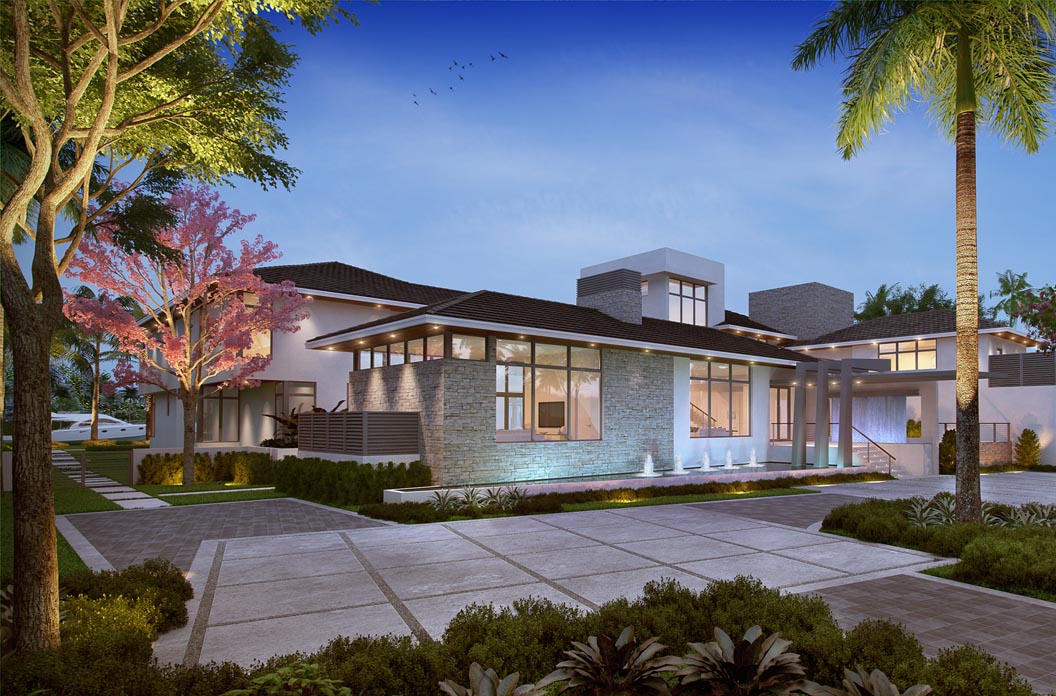 FLORIDA CONTEMPORARY (CORAL GABLES, FLORIDA)
A composition of lines, spaces and volumes create the sculptural elements of this contemporary home. A tropical elegance evokes from the wide overhangs and combination of stone, wood, metal and glass. Interior and exterior spaces merge with the use of interior courtyards and projecting volumes filled with large spans of glass.
Make an Appointment
Ready to build your dream luxury home or commercial space? we can make it come true anywhere in Florida, the Caribbean, and the Americas.